Rider is running/debugging an old build
You have made some changes but Rider sticks to an old build? First of all, have a look at your Run/Debug Configuration and make sure that "Build project before run" is added to the list of actions to be performed before the launch: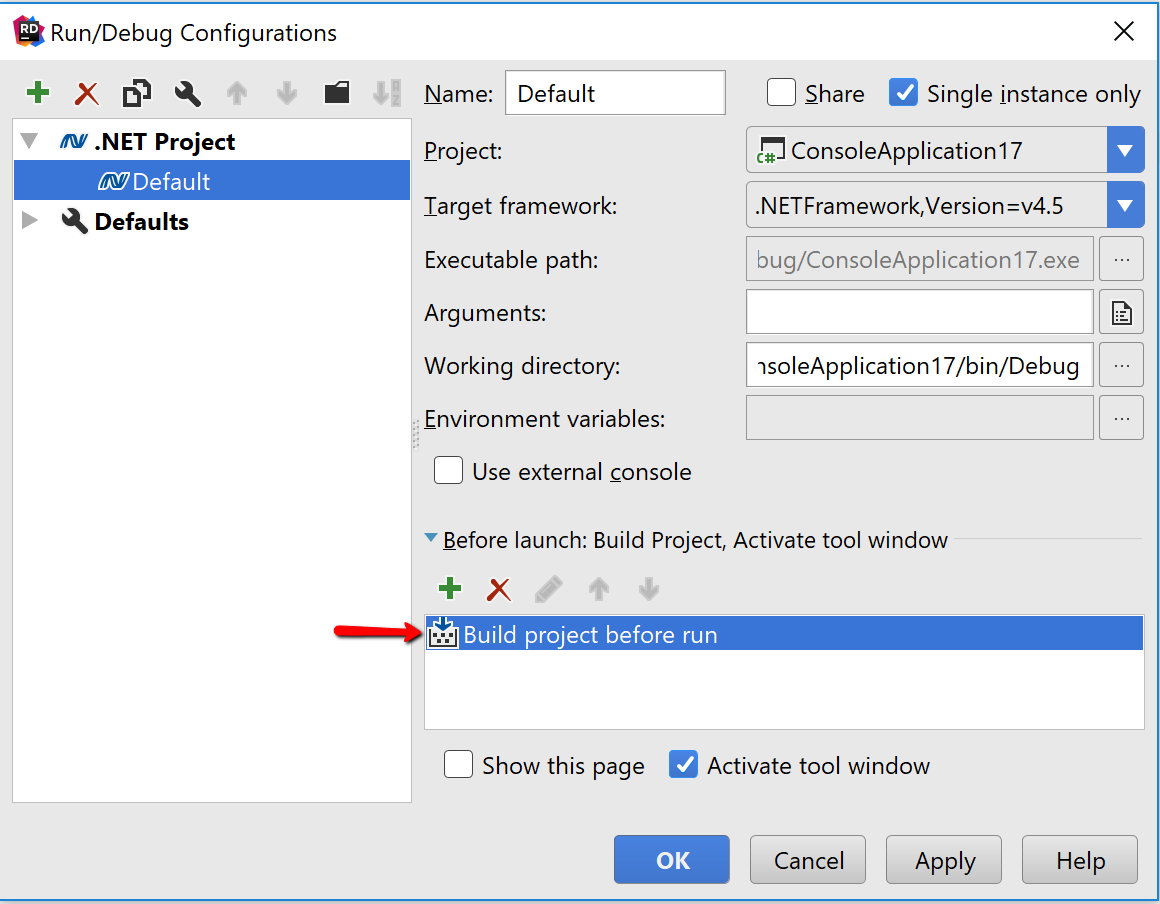 In case it is there then please let us know about the problem. Here are the troubleshooting steps:
1. Go to 'Rider -> Settings/Preferences -> Build, Execution, Deployment -> Toolset and Build'.
2. Check which MSBuild version is used. Does it lays in .Net SDK or in Visual Studio folder? 
 3. Is "Use ReSharper build" checkbox turned on?
 4. Turn on "Write log to file" checkbox and choose "Normal" verbosity. IMPORTANT: don't forget to turn off this checkbox when you collect all the logs.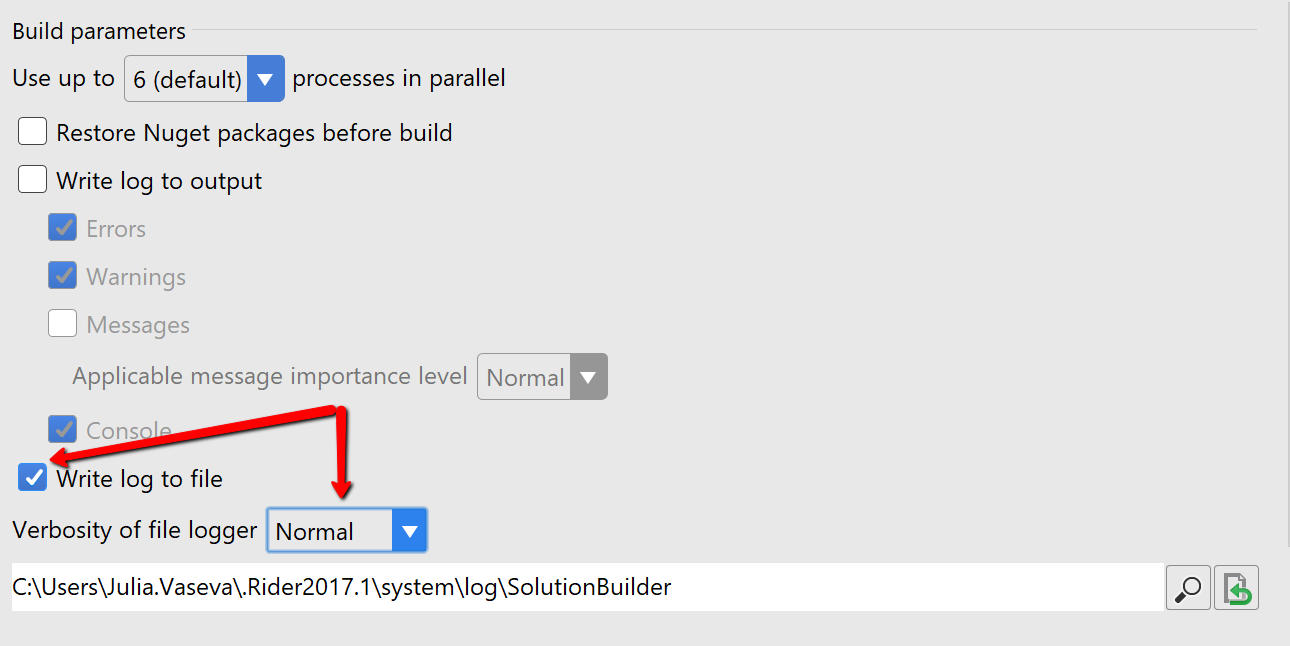 5. Close Settings dialog.
6. In case you are on Mac/Linux then check your Mono version.
7. In case you have .Net Core project then check your .Net Core version.
8. Make some changes in the code and run your project.

9. Make some changes in the code again and build solution via the menu on the top.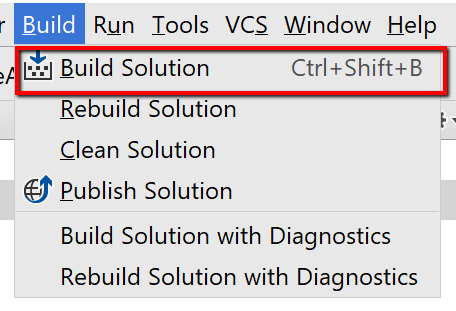 10. Make some changes in the code one more time and build selected project via Solution Explorer.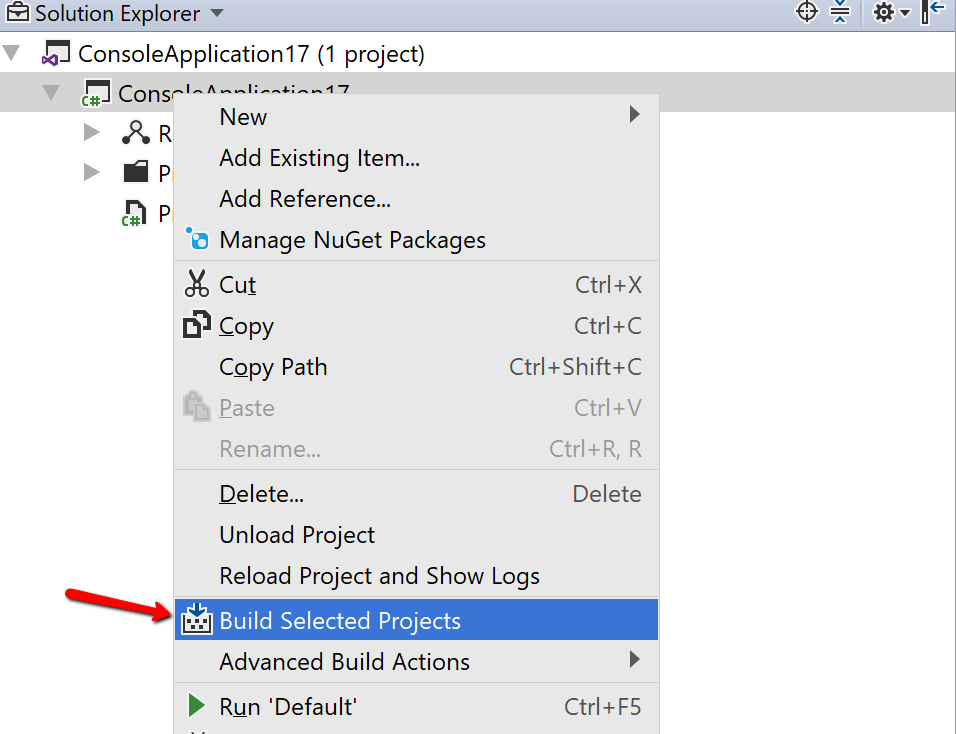 11. Go to 'Help -> Show Log in Explorer/Finder/File Manager'.
12. Zip all the log files in the folder and attach it to Support request or Youtrack ticket.
13. Turn off "Write log to file" checkbox (see step 2). 
That is it - we will analyze the log files and see why the project doesn't run correctly. Thank you for your cooperation!